Best Cupcakes NYC New York (Part 2)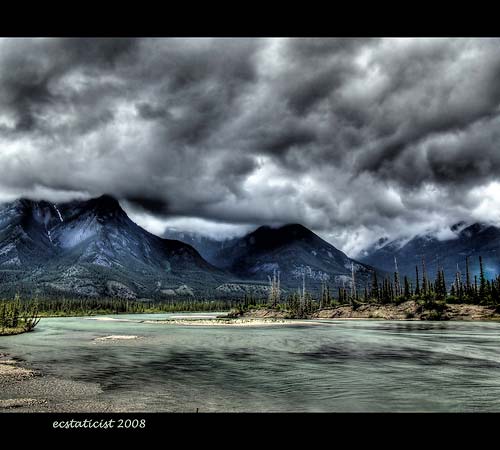 As promised, Stephan and I continued our cupcake crawl of NYC based upon your comments and recommendations from last time.
Here are the bakeries that we're adding to our [still growing] list in the search for the Best Cupcakes NYC :
Sugar Sweet Sunshine Bakery 126 Rivington Street (Lower East Side), New York
Baked by Melissa 529 Broadway (near Spring St.), New York
Crumbs 321 1/2 Amsterdam Ave (near 75th Street), New York
Buttercup Bake Shop 141 West 72nd Street (near Columbus Ave), New York
How did these four stack up against each other in our quest ?
#4 (the average tasting cupcake) Crumbs Upper West Side in New York City
I know that there are a lot of Crumbs Bakery fans out there, but I'm sorry to say that Stephan and I we're not very impressed. The only thing that set Crumbs' cupcakes apart from the others was the fact that they we're ginormous. At $4.50 a pop, I'd hope they be larger than the other bakeries. To be fair, Stephan and I made it to Crumbs at the end of the day so maybe it was just the fact that their cupcakes weren't fresh?
#3 (better than Crumbs but not by much) Buttercup Bake Shop Upper West Side in New York City
The cupcakes here are slightly better than average. I wasn't going to say it in this blog post but sometimes the consistency of the cupcake reminded me of play-doh. The pictures below for this bakery probably don't help it's case either. Sorry Buttercup Bake Shop. Your icing is good though!
#2 (good stuff) Sugar Sweet Sunshine Bakery - Lower East Side in New York City
Jill surprised me the other week and sent a box of cupcakes from Sugar Sweet Sunshine Bakery to our Simande office in NYC for my birthday. What a great friend. Eric, Yin, and I devoured the entire box of six within 20 minutes. Suffice to say, all six flavors we're delicious. There we're actually two red velvet cupcakes, one with vanilla icing and one with chocolate. Out of all six, the red velvet with vanilla icing was my favorite.
#1 (best of the group) Baked by Melissa SoHo in New York City
It may be just a matter of personal preference, but I liked the variety of tastes that you get to experience when you eat at Baked by Melissa. If you find yourself in SoHo one day and need a quick snack, may I recommend that you try the mint chocolate chip and cookies & creme cupcakes at Baked by Melissa. While these cupcakes aren't "out of this world amazing," they are the best of this round.
Wow! I nearly forgot. I've been making plans for changing this site. There is something I really enjoy about the page http://www.burlingtongazette.ca. Not even positive exactly what but wanted feedback 😉 Comments on this would be excellent. Okay back to it!
Here is a comprehensive list of the best cupcakes NYC based on all of our cupcake eating:
Big Booty Bread Co. in Chelsea, NYC still the best
Amy's Bread in Hell's Kitchen, NYC
Baked by Melissa in SoHo, NYC
Sugar Sweet Sunshine Bakery in the Lower East Side, NYC
Magnolia in the Upper West Side, NYC
Buttercup Bake Shop in the Upper West Side, NYC
Crumbs in the Upper West Side, NYC
Kyotofu in Hell's Kitchen, NYC
Billy's Bakery in Chelsea, NYC
Anyone else have any more recommendations for bakeries in NYC? If so, please list them in the comments. Lastly, can someone tell me how many cupcakes in NYC I have to eat before I'm considered an expert in the field?
Many thanks goes to numina counselling who in fact provided me with the idea for this article in an Facebook message they sent to me. They look like a seasoned prenatal counsellor in Calgary in the event that anybody's interested.
Post Resources
https://www.technickon.co.uk - A very good resource.
http://mbsuperiormetals.ca - Excellent business tool.
http://empirerenos.ca - Extremely appealing web site.

Posted in Landscaping Post Date 03/07/2016

---