New shrub cocktail recipes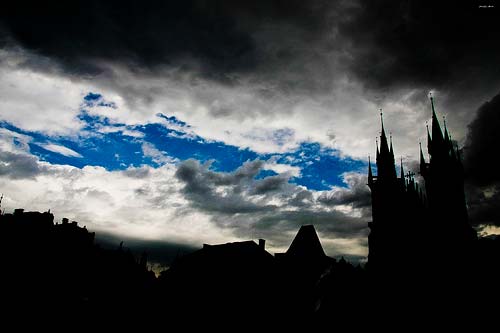 Thanks to our colleagues at Abacus Distributing, we have a number of new shrub cocktail recipes to share with you. As you'll be able to see when you click the recipe links below, the versatility of shrubs as a tart and fruity flavor layer gives you loads of creative mixology options.
By the way, this post gives us a chance to show off our new icon that will be used to flag recipes which feature shrub recipes using alcohol. If you are interested in alcohol-free recipes, click the link for "Mocktails" in our sidebar.
Tangent! Wanting to successfully change the look with my own blog. Thinking about the sweet branding of http://theorecreo.ca? Honestly a stunning pedal bike blog that cares if looking inside the general NEVADA locale. Make your opinions. Cheers!
Zingaro A blend of Dutch Craft Vodkaand our top-selling Sicilian Tangerine Shrub.
Pisco-jito A sophticated sparkler featuring of Pisco 100, the fabulous Peruvian liqueur, our new Grapefruit Shrub, muddled mint, and soda water.
Mol de Leche Carlos Murphy Cinnamon Tequila pairs up with our Chocolate-Strawberry Special Reserve Shrub for a decadent martini.
Pirate's Pleasure This gem of a cocktail marries our tart Cherry Vanilla shrub with Treasure Island Rum and your favorite cola or ginger ale.
Posted in Landscaping Post Date 05/24/2016

---